Urban Niche
Who is Urban Niche?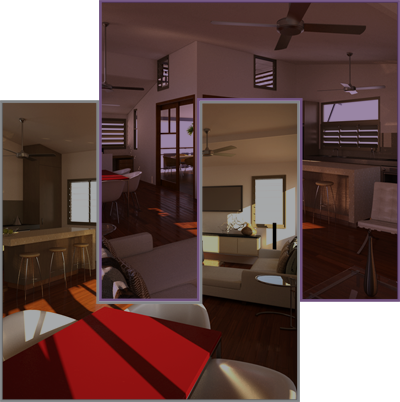 Urban Niche is a development company specialising in small scale, infill developments.
We find the urban spaces the others miss for boutique developments.
Expect innovative design, and comfortable spaces that invite you in. We value design, so we use skilled architects who can design beautiful and functional houses and units for difficult sites.
Urban Niche ensure our developments meet high energy efficiency and sustainability standards and blend into their surrounding community.
Our developments are thoughtful, singular, and site specific, and will provide you with the lifestyle you desire.
Currently For Sale
SOLD